Welcome to Mingle With Us Thursday Blog Hop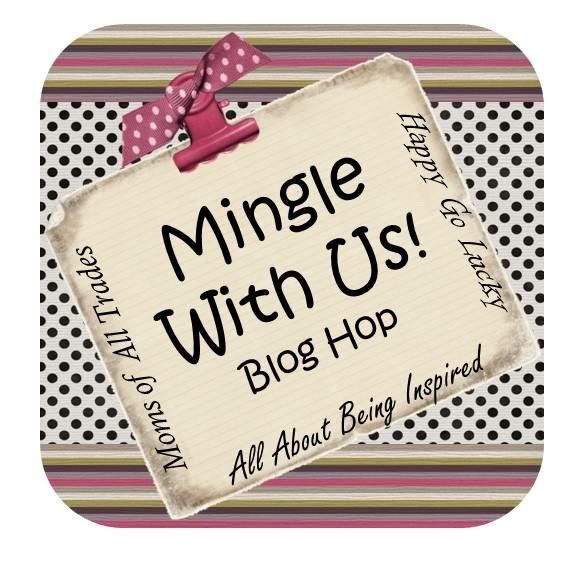 Join in on the fun by following the hostesses in the first three spots and link up your blog's main page. Then, have some fun reading new blogs and and making new blog friends. Remember to show some love and follow new blogs. We always follow back!!
Each Friday (for the upcoming three Fridays--Feb. 11, Feb. 18 and Feb. 25), we will choose a random blogger who participated in our blog hop and that lucky winner will receive a GIVEAWAY provided by us. To claim your giveaway, please check out our blogs on Friday to see if your name was chosen, follow up with an e-mail with your address and we will send out your free gift.
This weeks giveaway is this blue and pink scarf:
Grab our button if you want to share our blog hop with others. There will be a new list every Thursday, so be sure to come back every week.